NABT Bio Club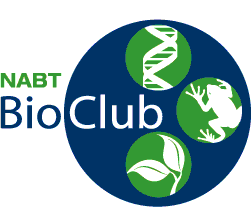 BioClub provides opportunities for sharing and promoting interest in the biological sciences. Meetings are held right after school the 1st and 4th Tuesday every month and events are TBA.
Club activites may include:
Field trips
Guest speakers
Community Projects and Fundraisers
Gardening, Bee keeping and Aquaponics
Advisor: Pam Conover
Contact info: This email address is being protected from spambots. You need JavaScript enabled to view it.
419-884-1111 ext. 1233
Mock Trial Team
The Mock Trial program provides students the opportunity to learn first-hand about the law, court procedures, and the judicial system while also building critical 21st century learning skills. Each year volunteer attorneys create an original case around a current constitutional issue important to students. Mock Trial teams work with an attorney or a judge to prepare their case – from both the plaintiff and defense perspective. Competitions at the district, regional and state levels are conducted in an actual courtroom and are scored by panels of lawyers and judges.
Objectives:
Improve critical thinking, reading, writing, public speaking and listening skills
Develop understanding and appreciation for the law, court procedures, and the judicial system
Understand constitutional rights and responsibilities
Recognize and reward students' academic and intellectual achievements
Trial Competition Dates:
District Competition: January 20, 2017
Regional Competition: February 10, 2017
State Competition: March 9-11, 2017
For additional information regarding:
Math Club
Attention: Math Club participants (2016-17)
The following dates are set for our testing (7:00)
OhioMath League – you can use your calculator
Tues. Oct. 18 Ohio Math League Test 7:00
Tues. Nov. 15 Ohio Math League Test 7:00
Tues. Dec. 13 Ohio Math League Test 7:00
Tues. Jan. 10 Ohio Math League Test 7:00
Tues. Feb. 7 Ohio Math League Test 7:00
Sat. March 4 OCTM STATE MATH CONTEST
Tues. March 14 Ohio Math League Test 7:00
Please attend as many of these dates as possible. Math Club credit for the Academic Letter requires the attendance to 4 out of the 6 total testing days. A minimum of 20 minutes per test day counts for 1 full Attendance day.
Mr. Zahn
LEOS Club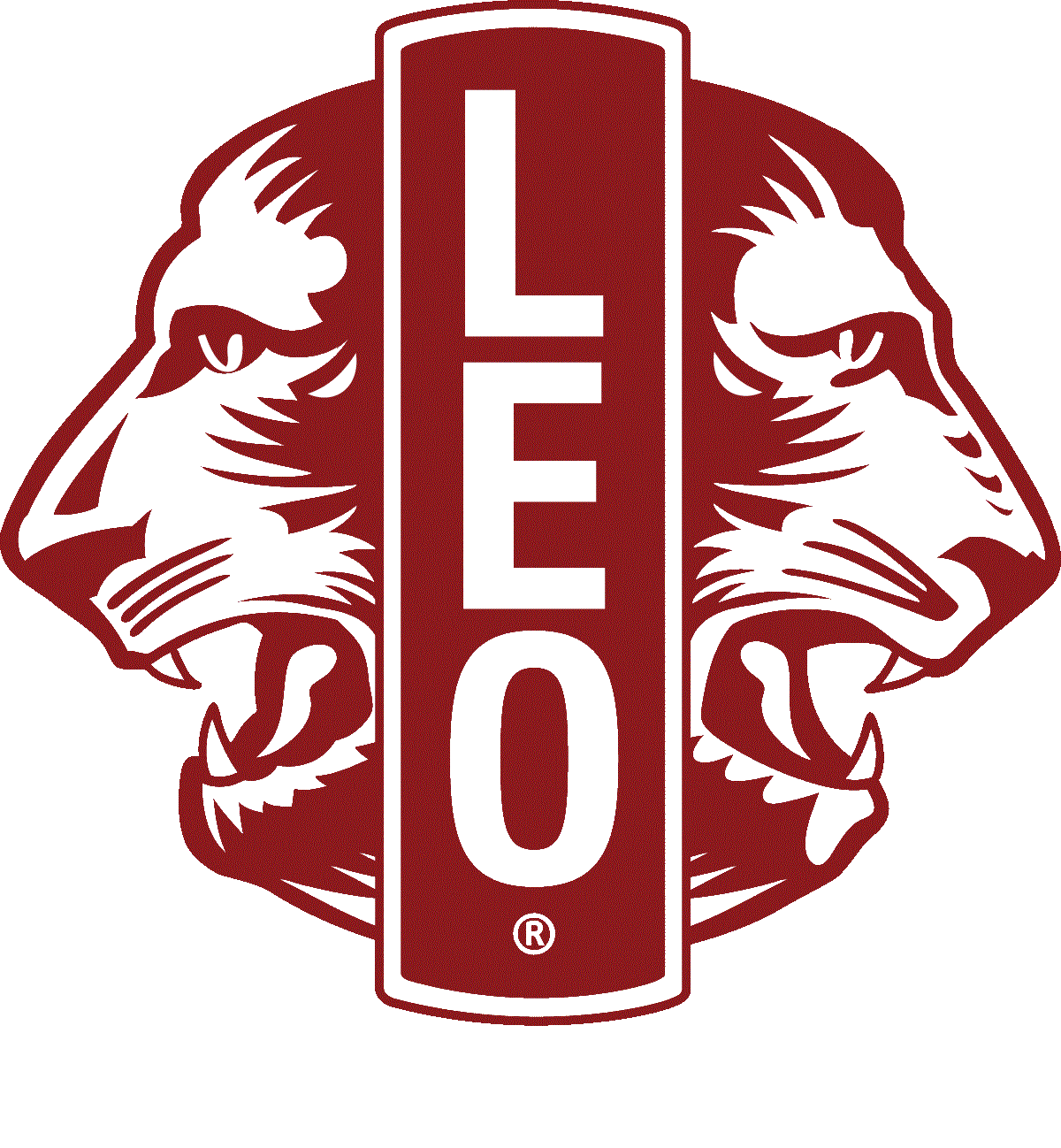 CURRENT BUSINESS: Please see Mr. Knuckles to sign up for a recycling shift!
2019-2020 Officers
Maskin S. – President
Andrew R – Vice President
Olivia T – Senior Officer
Olivia H - Officer
Leadership Council
The Leadership Council is a group that started over twenty years ago to facilitate sportsmanship between the schools of the Ohio (Heartland)Cardinal Conference. Students learn leadership skills, problem solving skills, and interpersonal skills during the one day fall retreat at Ashland High School. There are monthly meetings that allow members to write out a plan of action for various projects. The Leadership Council has also been involved with planning the after prom, pep assemblies, cleaning the trophy cases, nursing home visitations, and other school/community based projects. Mr. John Watkins has been the advisor for the past 23 years.
Key Club
http://www.keyclub.org/home.aspx
Key Club is a service and leadership club at Lexington High School.
Meetings are typically on alternating Tuesdays (any changes will be send out via Remind101 and on school announcements) in room 111 after school. Service projects last year included elementary tutoring, benefit dinners, raking leaves and shoveling driveways for seniors, carolling in nursing homes, and much more! To sign up for Remind101 text @7cdec to 81010.
Key Club is a student-led club, and projects are decided upon, organized, and run by students. Key Club is full of caring, inclusive, energetic students who want to make a difference!
Questions? Contact adviser Jennifer Moore at This email address is being protected from spambots. You need JavaScript enabled to view it.