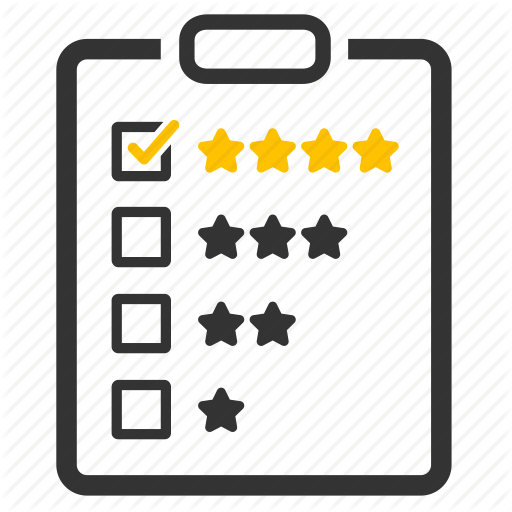 As school counselors, we believe our role is significant in creating a personal welcoming environment for each and every student. Our goal is to ensure our students have the support needed to maximize their potential as learners. We can accomplish this by addressing their development in the areas of academic performance, social-emotional wellness, and career exploration through pro-active programming, outreach, and support. The counseling department welcomes your questions or concerns.
Lexington High School Department of Guidance and Counseling is committed to meeting the unique intellectual, physical, social and emotional needs of each student. The guidance counselors are student advocates. A variety of services are provided to support this effort. All parents are reminded to frequently check the Student Services link on the Lexington High School website where information on testing, scholarships, financial aid and important upcoming events can be found.
If students need help in any way, they should contact their counselor. Students can arrange appointments through the Student Services Secretary. After hours appointments can be arranged with the individual counselors. Counselor Alphabet Breakdown:

Mrs. Kristen McPeek, A - K and Mrs. Karen Freeman, L – Z.

Counselors assist students in the college selection process. Beginning in the junior year, students are instructed as to the appropriate sequence of activities they need to follow in order to identify colleges that match their needs. Counselors present information through large group assemblies, classroom presentations, guidance activities, and individual conferences. Students learn how to access materials that include computer search programs, college guide books, and view books. These resources are available in the Student Services Office. Students are also encouraged to attend the annual college fair in mid-September at the OSU-M branch as well as mid-April at Ashland University. The counselors provide small group sessions with seniors to guide senior students through the college application process.
Kristen McPeek This email address is being protected from spambots. You need JavaScript enabled to view it.
School Counselor, A-K
Testing/Career Assessment
419-884-2020 x 1413

Karen Freeman
This email address is being protected from spambots. You need JavaScript enabled to view it.
School Counselor, L-Z
Scholarships/Financial Aid
419-884-2020 x 1410

Amy Stewart
This email address is being protected from spambots. You need JavaScript enabled to view it.
Administrative Assistant and Registrar
419-884-3454 (PH)
419-884-2129 (FAX)