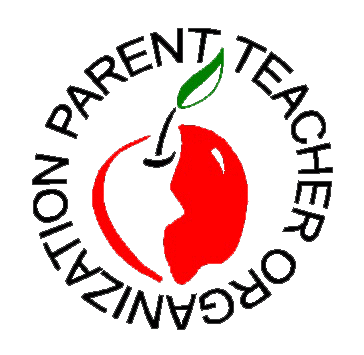 Officers
President - Mike Bichsel

Vice President - Kelley VanGilder

Treasurer - Andy McGinty

Secretary - Sarah Heintz

Building Representatives
Eastern - Jenn Lamp and Matt Ryan

This email address is being protected from spambots. You need JavaScript enabled to view it.
Western- Stephanie Webb and Angela Lynch

This email address is being protected from spambots. You need JavaScript enabled to view it.
Central - Christina Thompson and Jackie Martin

This email address is being protected from spambots. You need JavaScript enabled to view it.
Meeting Dates
(All meetings are at 7:00pm)
October 3, 2017 - Western Elementary (Meet the School Board Candidates)
November 7, 2017 - Central Elementary
December - No Meeting
January 2, 2018 - Eastern Elementary
February 6, 2018 - Western Elementary
March 6, 2018 - Central Elementary
April 3, 2018 - Eastern Elementary
May 1, 2018 - Western Elementary
Special Announcements:
You can become a member of the Lexington PTO. Membership levels are:
Lexington PTO Membership - $5.00
Your school representatives now have an email (listed above).
Please feel free to contact them with any questions, if you are interested in membership, or would like to volunteer.
We also now have a facebook page, PTO Lexington Elementary. We will keep it updated with information, so please like us!
- Remind101 Text @lexpto1 to 81010 -

Upcoming Events:
Meet the School Board Candidates 10/3/17
Staff Appreciation Week
To be Announced
If you have suggestions for guest speakers, please let the PTO know.
Recycle Truck
Eastern - 1st Friday of each month (2:00-4:00)
Western - 2nd Thursday of each month (2:00-4:00)