Facilities Planning Committee Meeting

The next meeting of the facilities planning committee is scheduled for Monday, January 29th, 2018 at 6:30pm in the High School library. Please park in the parking lot behind the flag pole at the High School and enter the doors on either side of the cafeteria. There will be signs identifying those entrance doors. The planning committee meetings are open to all interested in attending. We do ask that those attending be willing to commit to being part of the planning committee throughout the facilities planning process. Our sincere thanks to all who are willing to give of their time to be part of this important process.
Phone System
**District Phone System**
Please note that certain phone lines of Lexington Local School District are currently experiencing temporary outages. If you are having difficulty reaching District staff and are receiving an error message, please call 419-884-2132 and you will be transferred accordingly. Thank you!
2018-2019 Kindergarten Registration
2018-2019 Kindergarten Registration
Lexington Local Schools will hold kindergarten registration on Thursday, February 22nd from 9:00 a.m. – noon and 1:00 p.m. - 3:00 p.m. and 4:30 p.m. – 7:00 p.m. at Central and Western Elementary schools. Registration will also be held on Thursday, March 1st from 4:30 p.m. - 7:00 p.m.
Your child must be 5 years old on or before August 1, 2018 to be eligible for kindergarten. The following documentation is required for kindergarten registration:
1. Child's original birth certificate
2. Child's social security card
3. Child's immunization record
4. Custody papers (single, adoptive, foster family or name change)
5. Proof of residence (current rental/purchase/lease agreement or
utility bill)
6. Your driver's license
Parents will sign up for a kindergarten screening date & time during registration.
New Text and Email Alert Service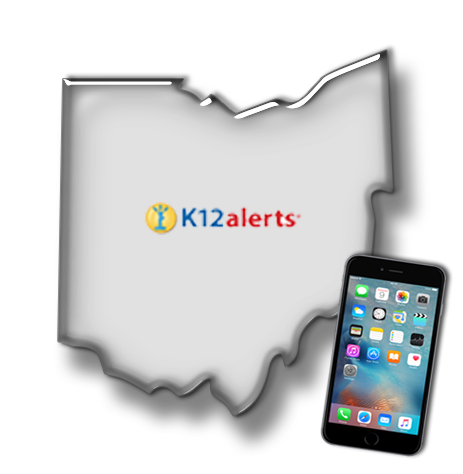 Lexington Schools has updated to a new text and email alert service. The K12Alerts Portal link to sign up/make changes can be found under "Parents & Students" and clicking on "Text and Email Alerts" or by clicking here. If you were previously signed up for district-wide messages, you will still receive those alerts as usual. If you only wish to receive district-wide alerts, you do not need to do anything. If you wish to receive individual school specific alerts as well, those will need to be signed up for again. For existing users, enter your phone number or email address as the username and a password of changeme by default. After signing in, you can change your contact information as well as change the password to one of your choice. Click the "Click here to continue" button at the bottom of the contact information page and select the schools you wish to receive alerts from on the following page. Click "Add" and then "Click to continue" to confirm your selections.
Text and Email Messaging can be used for a variety of reasons such as:
Snow day notifications, school closings or delays
Emergency alerts (school lockdowns)
Alerting parents for delayed school buses
Alerting parents for local dangers
Lexington Schools Newsletter

2017-2018 District Calendar
State Report Cards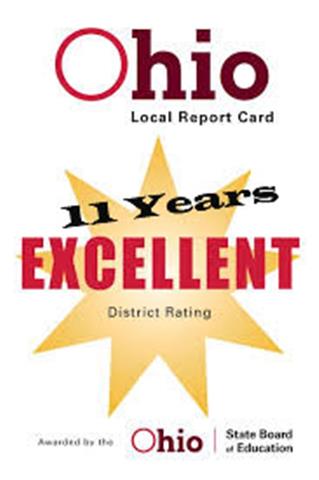 Lexington Local Schools earned an "Excellent" rating on the most recent report card issued by the Ohio department of Education. This marks the 11

th

consecutive year of an "Excellent" rating. This type of continued achievement is only possible through the dedication and commitment of school and community.
Over the past several years, Lexington has continued to improve its scores on the performance indicators from the state used to determine the report card rating. These achievements are a reflection of our teachers' expertise and their commitment to maximizing each student's academic growth. They reflect the hard work, focus of our students and parents, and their dedication.
Mission Statement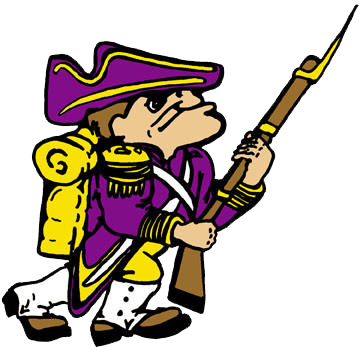 "The Lexington Local Schools, through a partnership

with our children's families and our community, will provide the BEST possible curricular and co-curricular opportunities to challenge all students to reach their highest potential, to enjoy learning and to make positive contributions within their homes and communities."