2023 Lexington High School Graduation Livestream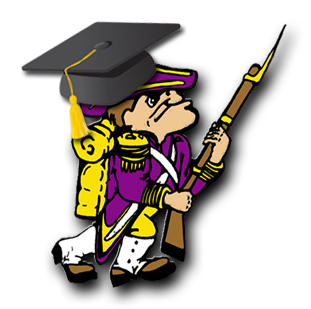 Lexington High School's Class of 2023 Graduation Ceremony will be streamed live on Friday, June 2nd at 7:00pm - Courtesy of WMFD.
School Calendar Change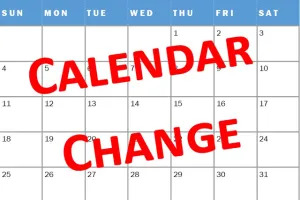 Lexington School Community,
At our April 19th Board of Education Meeting, the calendar for this school year was adjusted to provide additional time to our teachers at the elementary levels to prepare for our grade alignment changes, beginning next school year. The last day for students will now be Monday, June 5th.
Thank you for your continued support of our schools, our staff, and our students. As the end of the school year quickly approaches, I wish all our staff and students a successful final six weeks and thank them for their efforts.
Sincerely,
Jeremy Secrist
Superintendent
Kindergarten Registration 2023-2024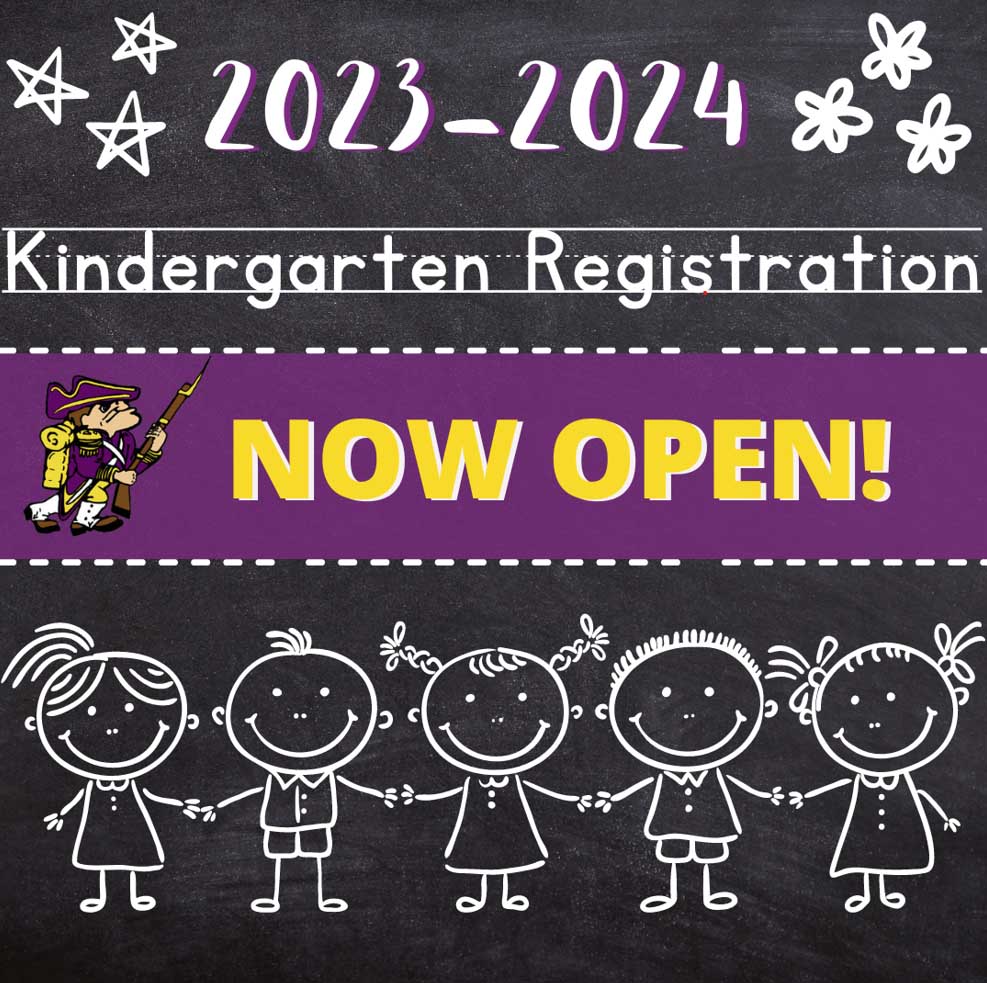 Lexington Local Schools is excited to welcome the Minutemen Class of 2036 in August of 2023! Children who will be 5 years of age on or before August 1, 2023 are eligible for kindergarten during the 2023-2024 school year.

We are pleased to offer full-day kindergarten for our Lexington families. This will give our youngest learners more opportunities to learn and grow academically, socially, and emotionally. Full-day kindergarten provides an important bridge between preschool and the primary grades and offers more time for teachers and students to work together.
Registration Information
The registration window is open now through June 12th from 8a-3p.
Please feel free to complete Final Forms at home using this link https://lexington-oh.finalforms.com/ and then bring the following documents to Western Elementary to complete registration.
Required documents to complete your child's registration are:
• Child's original birth certificate
• Child's social security card
• Child's immunization record
• Custody papers, if applicable
• Utility bill for proof of residency
• Your driver's license
Thank you!
Western Elementary
Mr. Millinger, Principal
419-884-2765
2023-2024 Preschool Information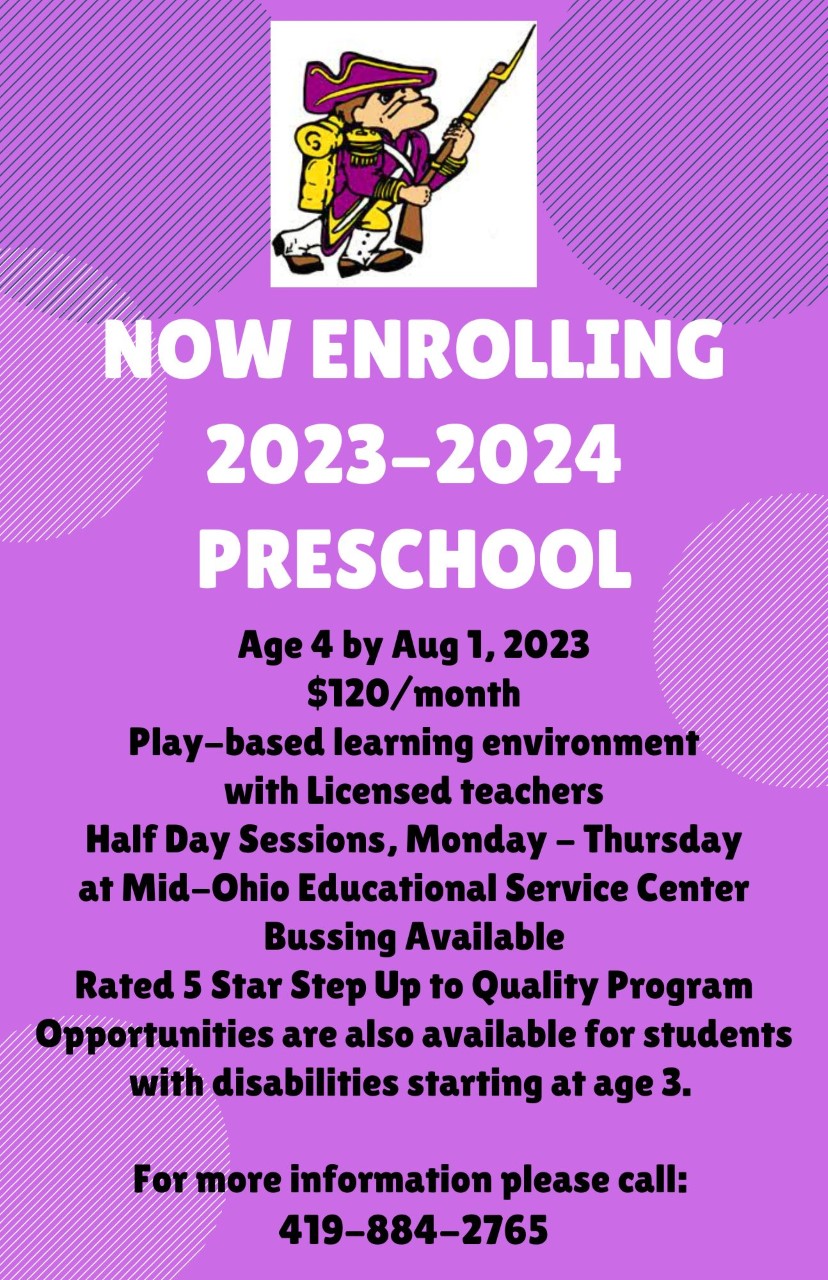 Safety Town Registration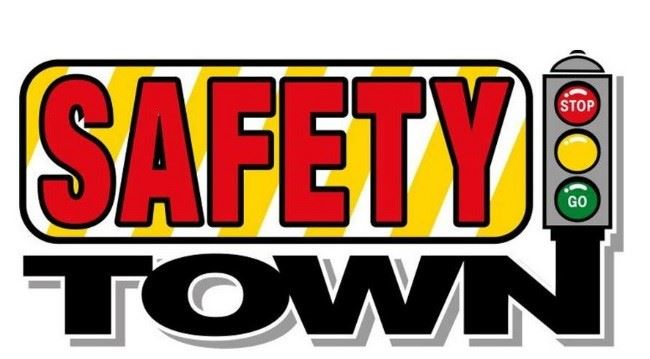 WHO: Safety Town is open to any student that will be entering kindergarten this fall 2023 and lives in the Lexington Local School district.
WHAT: Safety Town is a Safety Education Program, organized by the Lexington Police Department and funded by community donations, designed to teach safety lessons to kindergarten age children. The program invites area agencies to present and/or be a part of the lessons each day. Students get to test their basic traffic safety using tricycles, street signs and an automatic traffic light. The program will also include books, songs, activities and crafts each day.
WHEN: Safety Town will be June 19th-23rd and runs from 9am-11am each day.
WHERE: Safety Town will be held at Lexington High School.
Registration must be completed and returned to the Lexington Police Dept. by June 1, 2023.
2023 Summer Science Camp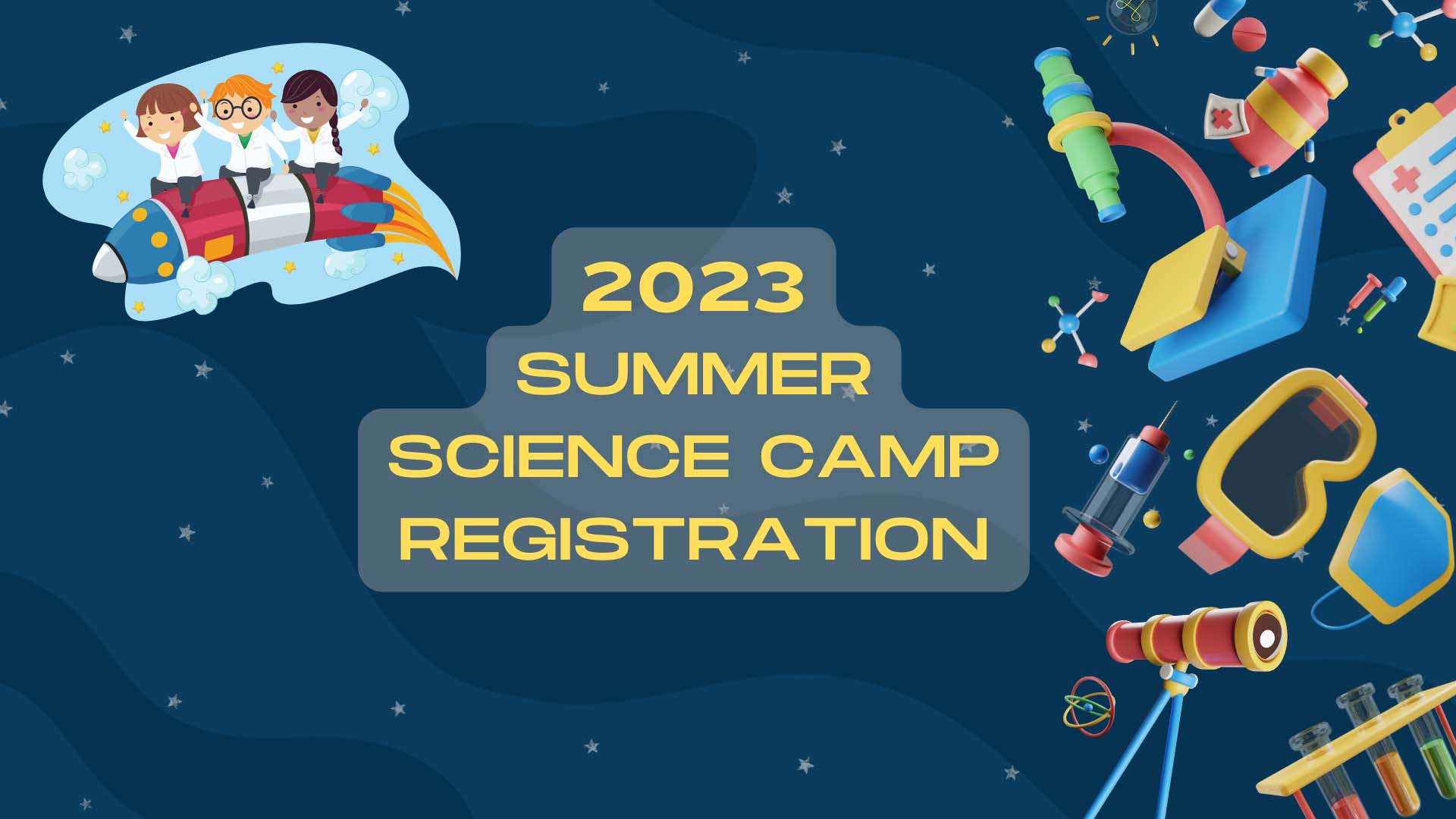 Lexington Local School District is excited to offer a free Science camp for our students that have completed Kindergarten through Grade 6. Students become scientists as they participate in hands-on science experiments, explore science concepts in a new way, and work in a creative environment that ignites a curiosity for science. Reading, writing, and mathematics will be included in our science investigations and experiments. We hope you can join us!
When: July 31 - August 11, 2023 Time: 8 - 11am Location: Lexington High School
Registration Link: https://forms.gle/KMUErXUBy1h221Pz8
IMPORTANT INFORMATION:
1. PLEASE, register your child for the grade just completed.


2. Space is limited so please register early.
Registration will close July 1st
. When a grade has reached maximum enrollment it will not show as an option to register.
3. Transportation is not provided.
4. Bottled water and a snack will be provided each day.
5. We will post additional information on the district website the week of July 24th. For questions, contact Joy Bowman at:
This email address is being protected from spambots. You need JavaScript enabled to view it.
6. If registering more than one student, please register each student individually.
Grade Alignment
Dear Lexington Schools Families,
We are excited to announce some important changes in how we deliver high-quality learning experiences to our Lexington students next school year. It is important for parents to be informed of these changes, and we want to share with you where we are headed. Beginning with the 2023-2024 school year, we will be moving to grade level buildings. Our Preschool will be returning to Mid-Ohio Educational Service Center, in a beautiful facility specifically designed for preschool. Our kindergarten and first grade students will be attending Western Elementary; our second and third grade students will be attending Central Elementary; and all our fourth through sixth grade students will now be together at Eastern Elementary.
This change will provide us with new opportunities to serve our students better academically, socially, and emotionally. We are committed to making this transition as smooth as possible for everyone involved.
The reorganization of our elementary schools to grade-level bands will open doors for improvement and sharing of resources. A few of those benefits include:
• Curriculum resources and special programs are provided in an equitable manner and targeted to the developmental needs of the students.
• Encourages greater collaboration among grade-level teachers.
• Special activities such as assemblies, field trips, and school/community events will be age-specific, creating opportunities and efficiencies.
• Students can connect with peers earlier and before the crucial middle school developmental years.
• The District can take advantage of economic efficiencies with supplies, software purchases, resources, and curriculum materials.
• Schools can focus on the particular learning and social/emotional needs of students at specific ages and developmental stages.
• Balanced class sizes and the ability to easily group and re-group for specialized instruction, social-emotional needs, and/or targeted interventions.
We understand that you may have questions about this change, and we will work diligently to answer all your questions. We will communicate with you openly and often as we move forward with this plan. We will be providing information about Preschool and Kindergarten registration and open house information for our grade schools.
We are excited about the new opportunities for our community, staff, and students as we implement changes to benefit all students. We thank you for your support and partnership as we move forward.
Sincerely,
Jeremy Secrist
Superintendent
New Automated Parent Notification System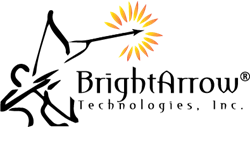 Dear Parents,
We are excited about our new automated parent notification system which we will begin using on Tuesday, February 21, 2023. The system will notify parents if their child is absent from school using the contact information you've provided in FinalForms.
When your child is absent the system will make an automated call to the primary number listed in FinalForms. It will also send a text message and email to the first two contacts listed in FinalForms.
Below is the message you will receive via phone and email:
This is an attendance notification from Lexington Local Schools. Your student, [[firstname]] was marked absent this morning, [[today's date]]. Please send a note with your child upon return to excuse this absence. Press any key to repeat this message. Thank you for your attention to this important matter.
An additional note is included with text messages:
Lexington Local Schools would like to continue sending you text messages. To receive these messages, please reply YES.
(We suggest you reply YES to continue receiving alerts).
You are still strongly encouraged to call the school to report your child's absence. Additionally, written notification is still required to excuse any absence upon return. Finally, if you have provided advance notice of your child's absence or if they are tardy, you may not receive a call.
If you have any questions or concerns regarding this new automated notification system, please contact your building principal. Thank you.
Sincerely,
Jeremy Secrist
Superintendent
Cornerstone Time Capsule - Old Junior High
As part of the selective demolition of the old Junior High, the cornerstone and plaque from the 1930 addition were removed. Inside was a box serving as a time capsule for the cornerstone ceremony. Inside was a newspaper from June 6, 1930, several pennies ranging from an 1895 Indian Head Penny to pennies from 1930, blueprints of the new addition, documents about the ceremony, and documents from the Bellville order of the Masons which took part in the cornerstone ceremony. Enjoy the little bit of history that the old Junior High shared with us! It has been a wonderful experience to "hear" from our past.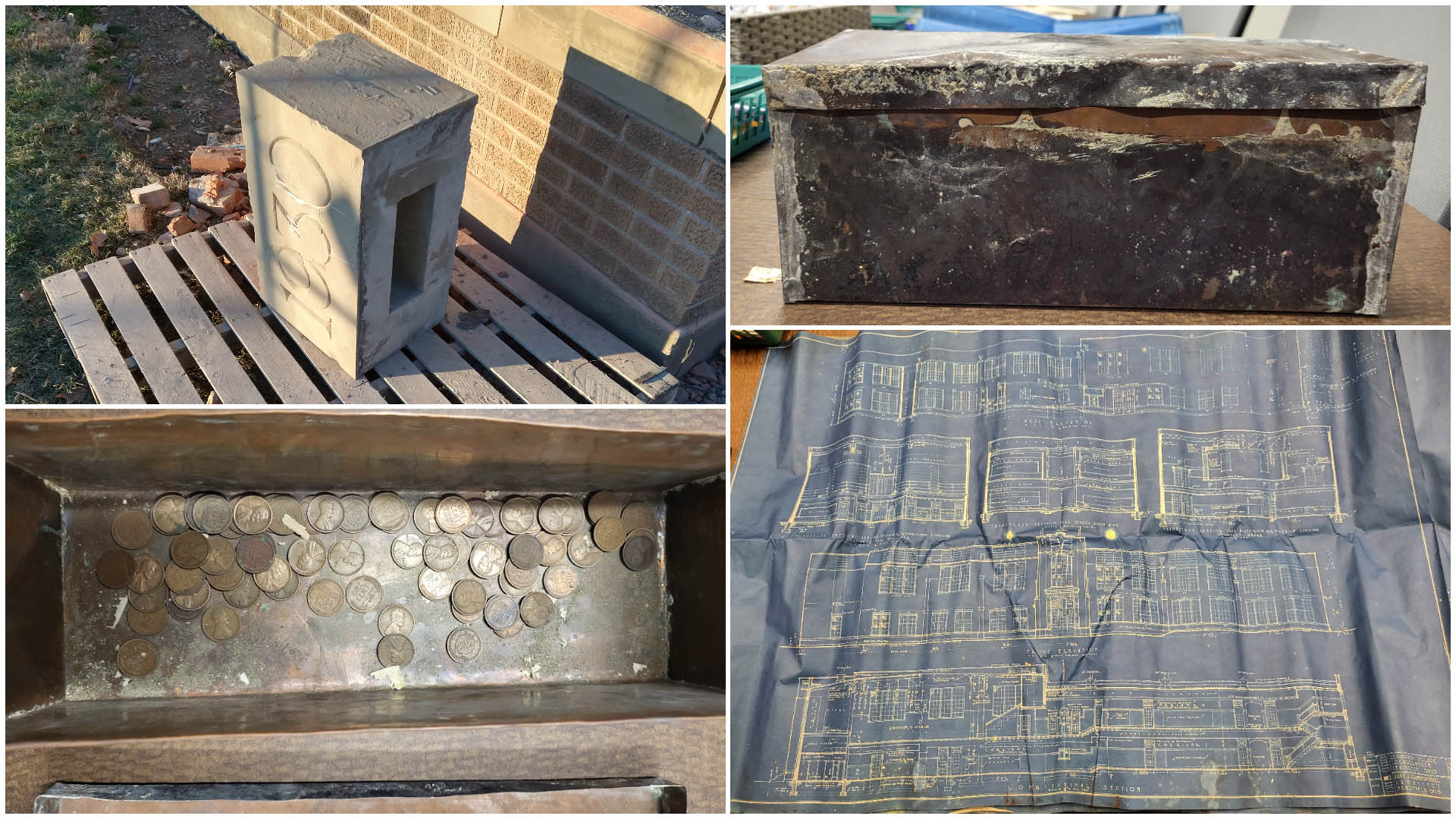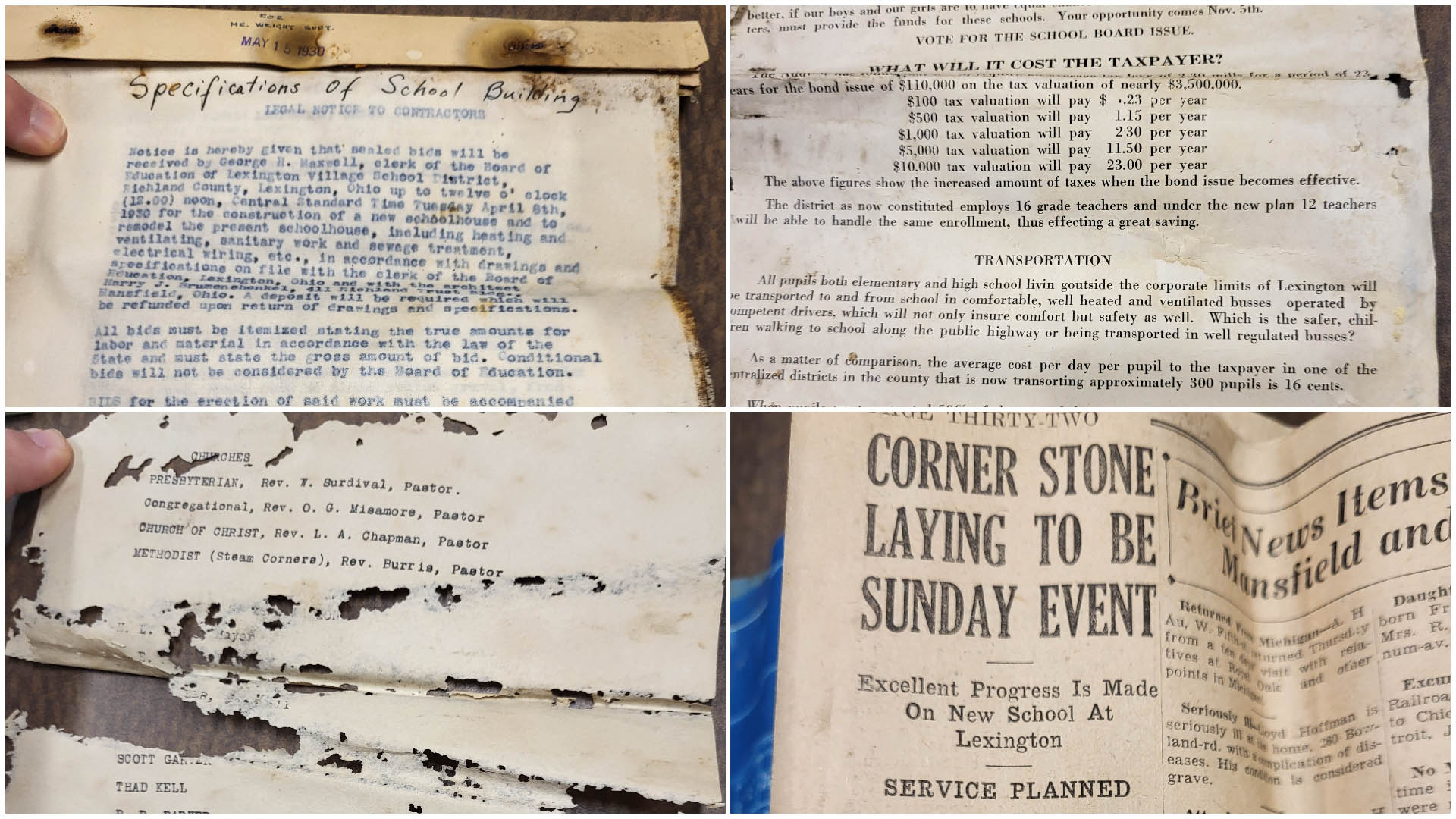 New 7-12 Building Drone Fly-Through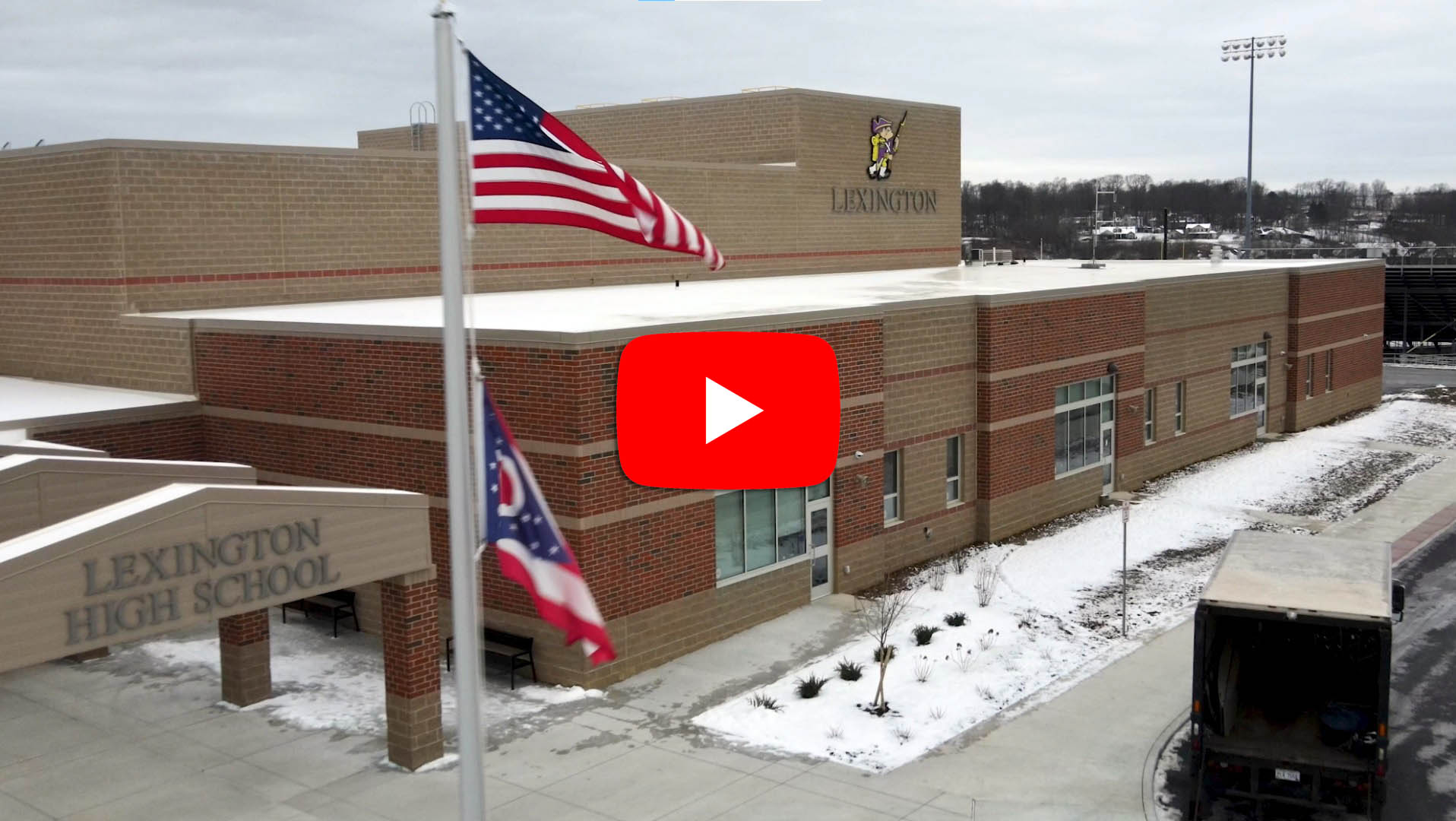 Click Here to enjoy a drone fly-through of the new 7-12 building, created by Mohican Media.
Job Postings
Current Job Postings
Certified Employment Application Form


Classified Employment Application Form

Head Girls Junior Varsity Basketball Coach
Lexington High School is looking for a Girl's Junior Varsity Basketball Coach. We anticipate teaching openings in several academic areas throughout our 7th-12th grade building.

Interested applicants should send a cover letter, resume, and list of references to Athletic Director, Jeff Eichorn at This email address is being protected from spambots. You need JavaScript enabled to view it. Resumes will be accepted until the position is filled.
High School Intervention Specialist (Grades 9-12)
- Position for the 2023-24 school year
- Must hold a valid Ohio teaching certificate/license in appropriate area
- Must successfully pass a BCI/FBI background check
- Accepting resumes through May 26, 2023
To apply: Email a completed certified employment application (www.lexington.k12.oh.us) with a letter of interest, current resume and a copy of certification/license to: High School Principal, Jamie Masi This email address is being protected from spambots. You need JavaScript enabled to view it.
1:1 Aide Positions

Lexington Local Schools is hiring 1:1 aide positions throughout the district for the 2022-23 school year. Interested candidates should fill out a classified application at (www.lexington.k12.oh.us) and send to Kevin Young, Assistant Superintendent via email: This email address is being protected from spambots. You need JavaScript enabled to view it. or contact the board office at 419-884-1111
Substitute Bus Driver
Lexington Local Schools is still in need of substitute bus drivers. We will do all the training at the bus garage. Please call the bus garage at 419-884-2349 for an application and more information.
Substitute Nurses
Lexington Local Schools is in need of substitute nurses. Please email Paula Smith, District Nurse at This email address is being protected from spambots. You need JavaScript enabled to view it. for an application and more information.
Substitutes
Lexington Local Schools is looking for substitute teachers, nurses, aides, custodians, food service, and bus drivers. Please contact the board office if you are interested (419-884-2132).
**Please click on the following link for qualification information for those interested in substitute teaching: Substitute Teaching Information**
FinalForms (Online Forms/Registration)
Lexington Schools is transitioning to FinalForms for online forms (emergency,medical,etc.) instead of the paper packet that is typically sent home at the start of the school year.
To register a new student, please click on the following link: Lexington FinalForms
If your student is already attending Lexington and you have not received an email confirmation from FinalForms, please call your student's building so the secretaries can update your email address in the FinalForms system. Once your email address has been entered, you will receive a confirmation email from FinalForms to create an account.

Reminder of the Laws on Stopping for School Buses
Best advice is if you approach, from either direction, a school bus stopped on or along the road, for any reason, with or without its lights flashing STOP.
We must all do our part of keep our precious children safe on their way to and from school each day. No one should be in such a hurry to jeopardize children's safety.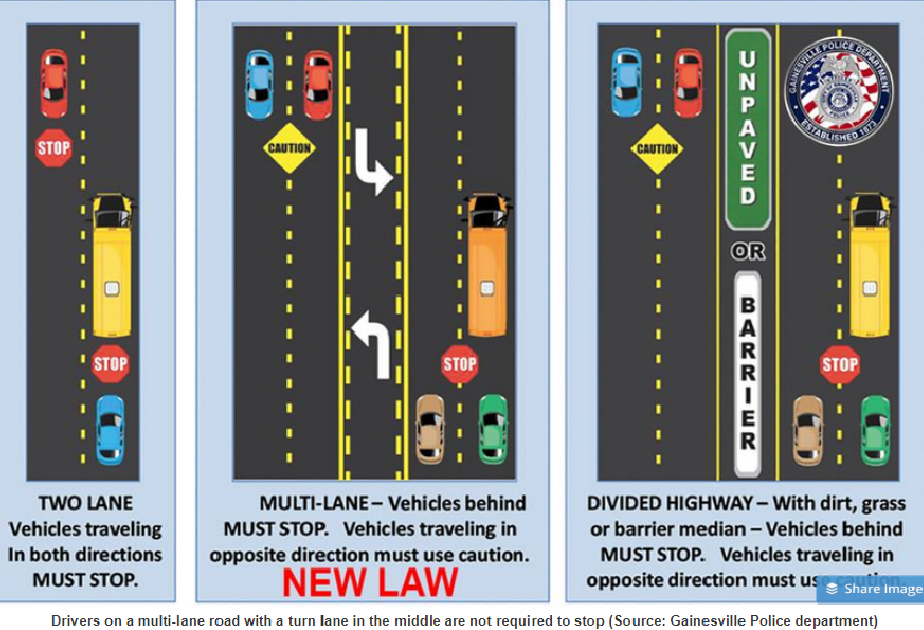 Mission Statement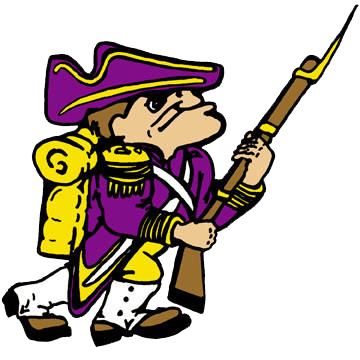 "The Lexington Local Schools, through a partnership with our children's families and our community, will provide the BEST possible curricular and co-curricular opportunities to challenge all students to reach their highest potential, to enjoy learning and to make positive contributions within their homes and communities."