Reunion Information

exington Class of 1976
SAVE THE DATE!!
~ SATURDAY, AUG. 21, 2021 ~
More details to come!

Stay informed:
Facebook: If you're not already a member of our closed group page, "Lex Class of 1976," please ask Sue Kisling (page administrator) to add you to the group so that you can view updates.

www.lexington.k12.oh.us

(see the "Community" link)
~ Your 2021 Committee ~
Sue Kisling: This email address is being protected from spambots. You need JavaScript enabled to view it. / 419-756-9013
Shelley Barber: This email address is being protected from spambots. You need JavaScript enabled to view it. / 419-631-4205 (texting is OK)
Vickie Brown: This email address is being protected from spambots. You need JavaScript enabled to view it. / 419-612-6667 (texting is OK)
---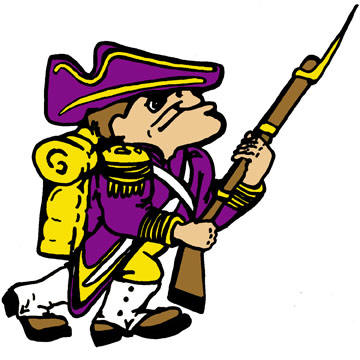 Lexington High School Class of 1975
46th Class Reunion
Save the Date!!!
Saturday, August 28, 2021
Location: Tom and Julie McCready's farm
(Updates to include final details including gathering night before, golf outing, times, price, etc.)

*** If you are aware of any class member who has not been contacted for earlier reunions, please contact one of us below! We have been unable to locate all classmates in previous years and would love to see a great turnout for this reunion.
This email address is being protected from spambots. You need JavaScript enabled to view it../419-610-3034 (call/text)
This email address is being protected from spambots. You need JavaScript enabled to view it../419-564-9516 (call/text)