OHSAA Tickets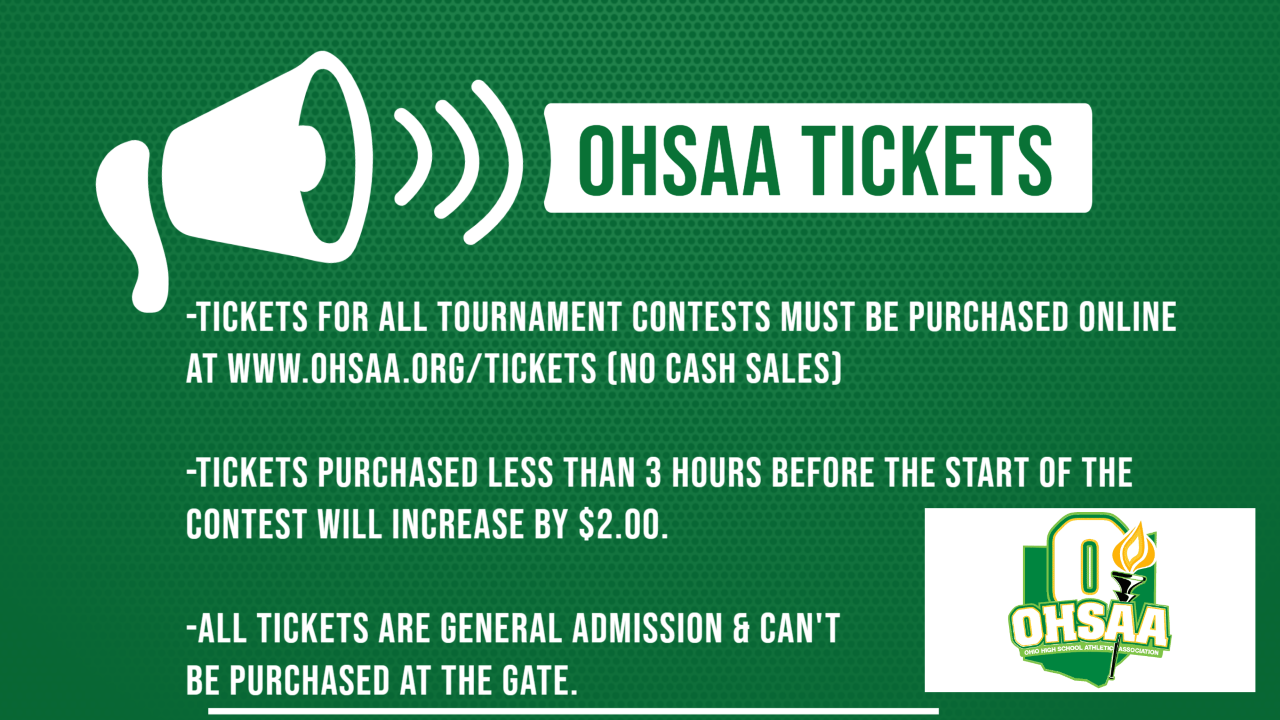 Reminder that all OHSAA tickets must be purchased online at www.ohsaa.org/tickets or through the HomeTown Fan App.
Lexington Activities & Athletic Department
Lexington High School and WMFD are excited to announce the launch of WMFDsports.com


This system will allow you to watch live streams of home football, volleyball, soccer and basketball games. You can watch these events LIVE on

WMFDsports.com

and they will also be available on the WMFD App on OTT Devices such as Roku, Amazon Fire, Apple TV and Android TV.




Please be sure all FinalForms account information is updated & accurate for 2021-2022 for ALL 7-12 athletes. New accounts can be created at https://lexington-oh.finalforms.com/.

Athletes must be registered for the correct sports and all parent & student forms must be signed.

Go Lex!!!

Follow Lexington Athletic Teams by using the following resources:

SCHEDULES: ArbiterLive


FACEBOOK: Lexington Athletic Department

TWITTER: @LexAthleticDept

Jeff Eichorn - Assistant Principal/Athletic Director
(

This email address is being protected from spambots. You need JavaScript enabled to view it.

)

Tricia Brown - Secretary
(

This email address is being protected from spambots. You need JavaScript enabled to view it.

)

Dept. Phone: 419-884-2101
Need a Chair?
If you get tired of sitting on the hard bleachers all season as you travel from Stadium to Stadium or Gym to Gym, take your official Lexington Chairback with you! Only $50 and available in the athletic office.