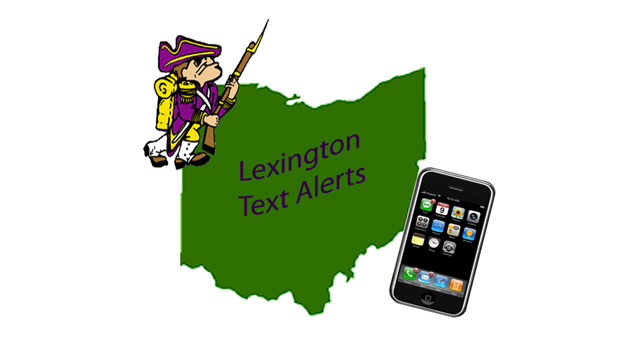 With the many cell phones in use by parents and students, text messaging can provide us with an immediate, reliable and cost-effective method for contacting parents and students instantly. It is wise to sign up for the alerts from "Lexington District" as well as the buildings you or your children attend.
Text messaging can be used for a variety of contact reasons such as:
Broadcasting snow day notifications, school closings or delays - YOU MUST BE SIGNED UP FOR DISTRICT ALERTS TO GET CLOSING AND DELAY NOTIFICATIONS as this is a district decision.
Broadcast emergency alerts (school lockdowns)
Alerting parents for delayed school buses
Alerting parents for local dangers, such as stalker
To register for email and text alerts: On the top navigation bar, click on "Parents & Students", then click on "Text and Email Alerts" which will link you to the subscription page.
As a reminder...if you sign up to receive text alerts from multiple buildings, you may receive duplicate alerts. If you wish to remove yourself from receiving any alerts, please return to the subscription page and remove yourself.
To remove yourself from a list: Click on the text notification system link from our main webpage. Select "Unsubscribe from Alerts". Enter the phone number, select the lists you wish to unsubscribe from and then click "unsubscribe".